GoPro's Karma Returns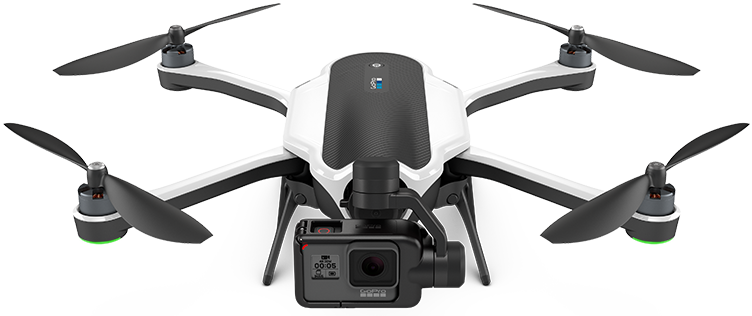 Hollywood in a Backpack: The Ultimate Aerial, Hand-Held, Wearable Stabilization Solution for the GoPro Community
On Sale Now in Limited Quantities at GoPro.com and Select U.S. Retailers

SAN MATEO, Calif., Feb. 1, 2017 /PRNewswire/ — GoPro, Inc. (NASDAQ: GPRO) today announced the company's drone and versatile stabilization solution, Karma, is now on sale at GoPro.com and select U.S. retailers.  Initial shipments will be limited but production is expected to ramp quickly.  Karma will be available in international markets in the Spring.